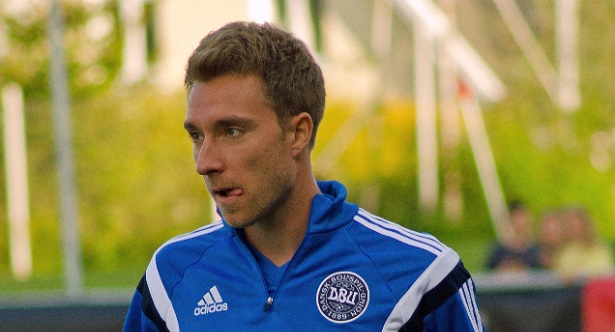 According to reports, Liverpool are planning a shock summer move for Tottenham star Christian Eriksen.
The Reds have yet to find a replacement for Phillippe Coutinho who ended up joining Barcelona last month and see the Dane as the ideal choice.
Though Harry Kane dominates the headlines for Spurs, Eriksen is also a key player for Mauricio Pochettino's side and has established himself as one of the best Premier League players.
Along with Dele Alli, Kane and Hugo Lloris, Eriksen has helped Spurs challenge for the Premier League during the past two seasons as they narrowly missed out on the League honours both times.
Eriksen could be tempted to move to Anfield if Spurs fail to win Champions League football for next season.
The Lilywhites however managed to move into fourth place on the standings ahead of Chelsea this weekend after they managed an impressive 1-0 win against Arsenal.