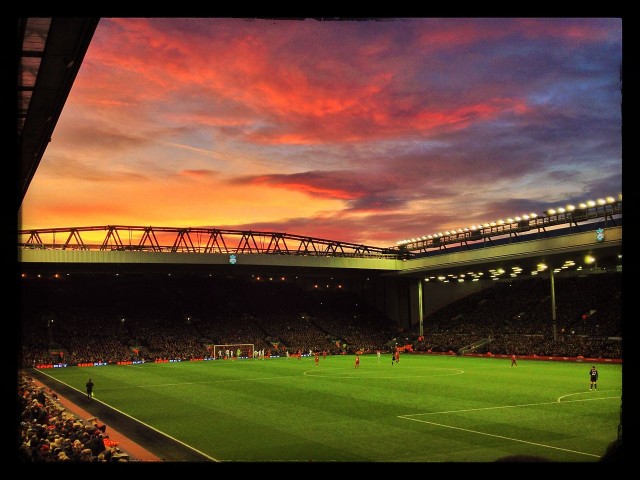 The Daily Express have broadcasted the news from the reputable outlet, The Sun, claiming that Liverpool have joined Manchester United and Tottenham Hotspur in the race for the talented Deportivo La Coruna winger, Oscar Francisco García Quintela also known as Pinchi.
The 22-year-old forward has had some issues with his current club, which resulted in his demotion to the club's B team, and it is a little strange that Liverpool boss Jurgen Klopp has decided to make an approach.
Despite the lack of playing, Pinchi is considered as one of the most promising young talents in Spain, and Jose Mourinho is also trying to lure him to Old Trafford.
According to the reports, the Merseysiders are leading the chase although the club is yet to make the statement.
However, this new should be taken with a grain of salt, because the Reds have to secure a major signing in order to replace the departed Philippe Coutinho, and the young Spaniard is not fitting the profile.