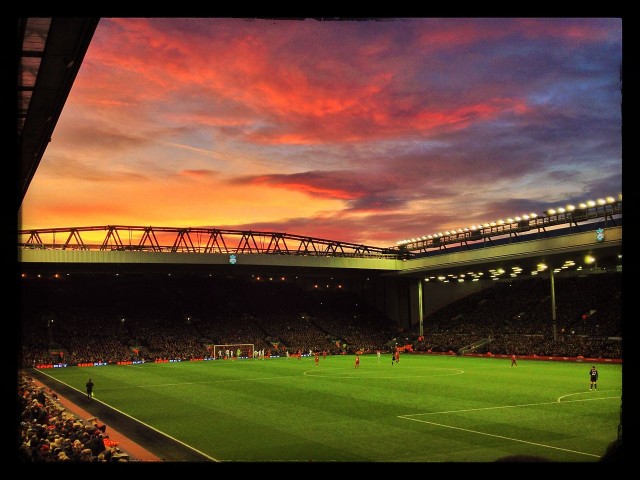 According to Antonio Adan who is a friend and former team-mate of Tottenham and Arsenal target Dani Ceballos, the player would only leave Real Madrid if he received an opportunity to make a return to former club Real Betis.
The 21-year-old arrived at the Santiago Bernabeu during the summer and has struggled to establish himself at the club who have surprisingly been poor by their standards this season after winning the Champions League last term.
He has only gone on to make two appearances in the La Liga this season and with Madrid set to undergo a major squad overhaul as they aim to rebuild, it is easy to see Ceballos being one of the players that will be moved on.
His situation has drawn interest from North London rivals Tottenham and Arsenal.
However the player's friend Adan said that he would only quit Madrid if given an opportunity to return to Betis.
He told ABC de Sevilla as reported by TalkSport: "Dani wanted to return to Betis last month. I spoke with him directly and there was the possibility of him returning the club, and he wanted to if it was possible.
"If there was the possibility of him returning to Betis he would do it, we are the one club he would consider leaving Madrid for.
"It is not only Dani who wanted it, the coach [QuiqueSetien] did too but it was only due to technical issues that he could not come back.
"He has improved as a player despite not playing as many games as he would like to, he is a different one than when he left us and I'm convinced he will be a success at Madrid."