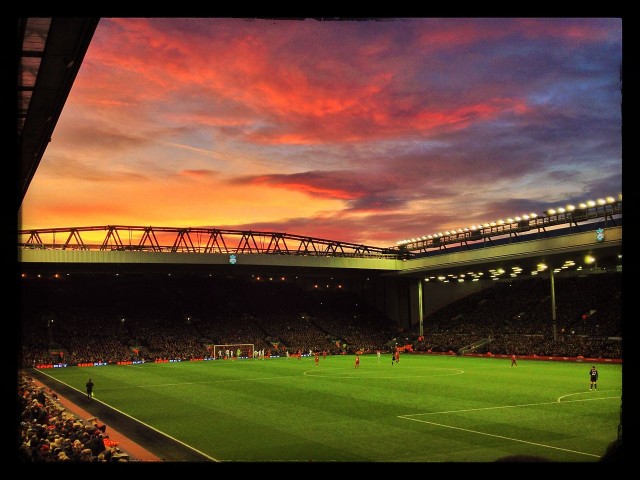 Liverpool defender Andy Robertson has said that his entire team will need to act together if they are to claim a place in the top four of the Premier League as well as progress in the Champions League.
The Reds face a difficult Champions League last-16 clash as they are set to play against last seasons finalists Juventus who are known to have one of the worlds' best defences.
While the Reds defence has been shaky this season, their attack has been promising with the likes of Mohamed Salah and Roberto Firmino in particular drawing praise for their performances.
"Now it's about the Champions League and progressing in Europe, but we also want to cement our place in the top four because we want to be in the Champions League every year," Robertson is quoted as saying by The Mirror.
"We've got two big aims between now and the end of the season, and that will drive us forward. Of course, people say it's the front players who will make the difference, but I think everyone can make a difference.
"Mo has come in and got 22 goals, Bobby's got his 20th against Southampton, and they are the ones who are putting us in front. Then big Loris made some important saves and that kept us going – from game to game it will always change.
"We're sitting in the top four now, and we're in a good position, but there's still a long way to go. We've got a wee bit of momentum going again but we need to keep it going because we've achieved nothing at this point. We've got a 25-man squad, everyone's desperate to start, and the manager's got a tough job just picking the 11."