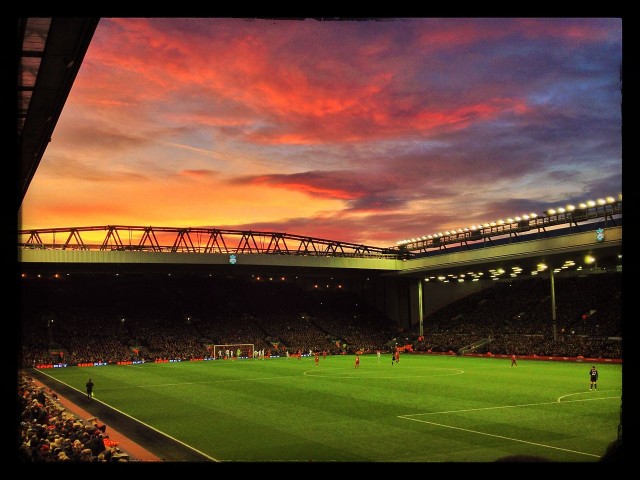 Liverpool defender Andy Robertson has praised his club's attackers Roberto Firmino and Mohamed Salah after the attacking duo took their combined tally for the season to 49 goals after they managed to score against Southampton.
Salah took his tally for the season to 22 goals and is in line to win the Premier League golden boot as he has scored just one goal less than Harry Kane, who has scored 23 goals.
The victory further boosts Liverpool's chances of finishing in the top four this season and took them to within two points of Manchester United who are in second place.
Robertson said: 'I was actually screaming at Bobby (Firmino) to play it wide to me, but Mo (Salah) was always going to be a better decision.
'I don't know how he's seen it but that's the vision that he's got: the pass, and for Mo to anticipate the pass as well, and then his composure in front of goal, was brilliant. Two really good goals today.
'This season they've been really good at taking it onto the pitch, never mind just doing it in training. They do some sensational stuff in training, but you've seen the best of them out on the pitch.
'They're doing it week-in, week-out, and when one of them is struggling, the other one pops up, or the other two pop up. It's a good problem to have just now: we need to keep going and they need to keep scoring for us, and as a team we just need to keep keeping clean sheets.'