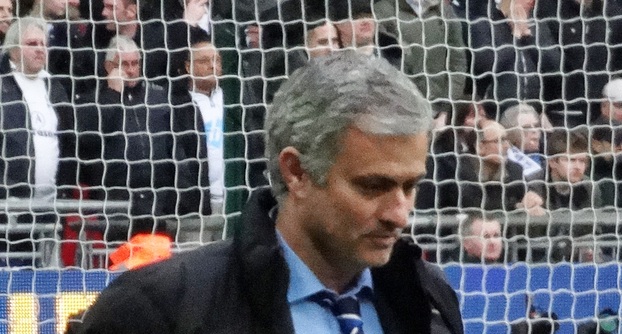 The Daily Express have transmitted the words of former Arsenal midfielder, Stewart Robson, regarding the huge mistake Jose Mourinho made with the Liverpool star Mohamed Salah.
The 25-year-old forward has been one of the best players this season in the red shirt, drawing the attention from the Spanish giants Real Madrid and Barcelona. However, his first EPL spell was far from memorable, as then Chelsea manager Jose Mourinho had no confidence in the Egyptian what so ever.
After excellent performances with Basel, especially in the Champions League, Salah had been brought him to Stamford Bridge by Mourinho, but he failed to live up to expectations under the Portuguese expert.
Salah is not the only player who could find the space under Mourinho, as the same goes for Kevin De Bruyne and Romelu Lukaku.
Now Robson believes that the former Inter Milan manager had to be more patient with them, "I don't think Mourinho was patient enough with some of these players. He made his mind up,'he can't defend, he's not working hard enough, I don't want them'."
Klopp can only be grateful to Mourinho after all.