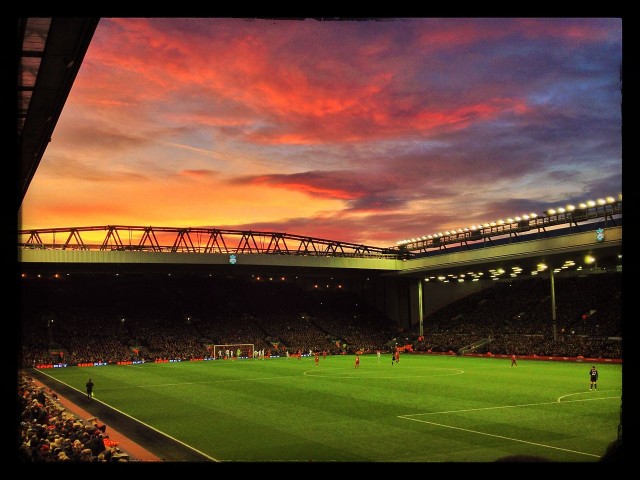 Liverpool starlet Trent Alexander-Arnold has said that his ambition was always to don the first-team jersey of Liverpool.
This is despite the fact that the youngster has ties to Manchester United. His uncle was former United club secretary John Alexander.
Nonetheless, Alexander-Arnold has revealed that he always wanted to play for the Merseyside giants who are fierce rivals of United.
"My heart was always set on Liverpool. I always loved the club," he told the Daily Mail.
"I'd try to get a little sneak at training but obviously it was hard with the high walls and everything. I'd have to find a gap to look through.
"Our house was only five or 10 minutes' walk away, whenever possible I'd try and get a glimpse at the players I looked up to. The likes of Gerrard, Carragher, Xabi Alonso, Fernando Torres. They were heroes."
Alexannder-Arnold has proven to be one of the greatest youngsters to have emerged from the Liverpool setup this season.
He has so far this season gone on to play 19 games in all competitions, scoring three goals and recording one assist.