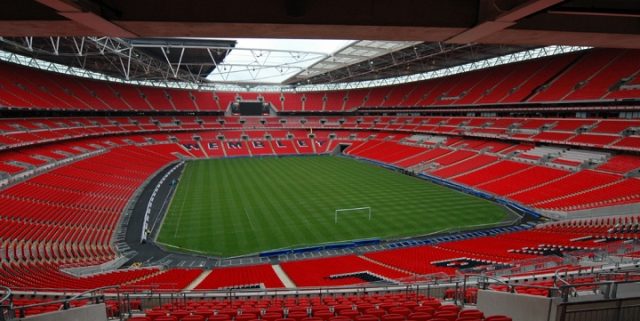 Tottenham striker Fernando Llorente has revealed that Italian legend Gianluigi Buffon was the greatest captain that he had ever played under.
Llorente said: "I spoke about this match with Marchisio and Lichtsteiner as well as Giorgione (Chiellini). It will be tough, I expect two intense matches. We believe. Tough matchup with Chiellini? I'm used to it and ready: I practiced for two years with him.
"Giorgio practices like he's plays, he's very professional. I would like to have eleven Chiellini on my team. Buffon? I'll always remember his amazing character. He's the best captain I ever had, we spoke for his 40th birthday. Like he said, he's in such good shape he can play until his 45"
The 32-year-old Llorente played alongside Buffon for two years between 2013-15 while he was on the books of Serie A giants Juventus.
Buffon is regarded as one of the greatest goalkeepers of all-time and has one eight Serie A titles as well as one World Cup in 2006 with the Italian national team.
The 40-year-old Buffon is expected to retire at the end of the season unless Juve manage to win the Champions League and he announced his retirement from international football after Italy failed to qualify for the world cup last year.