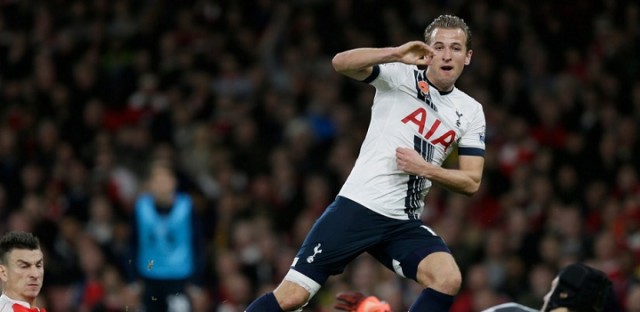 Tottenham striker Fernando Llorente has said that Harry Kane is a complete striker. The 32-year-old journeyman Llorente has plenty of experience at the highest level and his words should certainly be taken seriously.
Llorente, who joined Spurs from Swansea during the summer offered words of praise for his team-mate, and said: "He scored 56 goals in a calendar year, more than Leo Messi and Cristiano Ronaldo. That says it all, right?
"Kane is the complete striker, very good with his back to goal and can find the net out of nowhere. He has a radar in his mind that shows him where the goal is. Harry is also super professional."
After finishing as the Premier League's top scorer during the past two consecutive seasons, Kane has once again been in top form this season and has so far gone on to score 32 goals from 33 appearances in all competitions which included a winner for Spurs during their North London derby win over Arsenal this weekend.