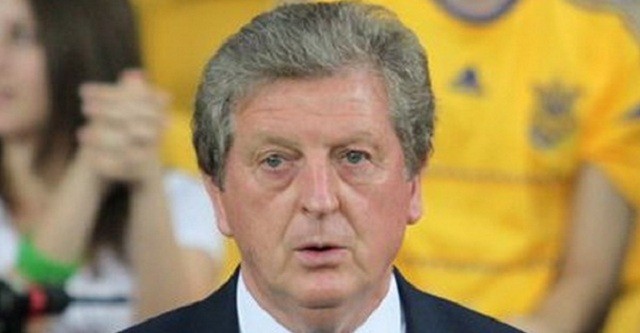 Crystal Palace manager Roy Hodgson has said that he has accepted an apology from Everton manager Sam Allardyce and moved on. This pertains to comments which Big Sam made two years ago.
Earlier on last week, Hodgson revealed that it would be too late for Big Sam to say sorry after a video was released two years ago, whereby he mocked Hodgson and the way in which England were eliminated from Euro 2016.
Nonetheless, Hodgson and Allardyce went on to shake hands after the game on Saturday between the Eagles and Everton – which the Toffees went on to win 3-1.
Speaking after the game, Hodgson said: "Sam called me on Thursday and he apologised to me, which I was happy to accept and as far as I am concerned, that matter belongs in the distant past, and I have nothing more to say on the subject."