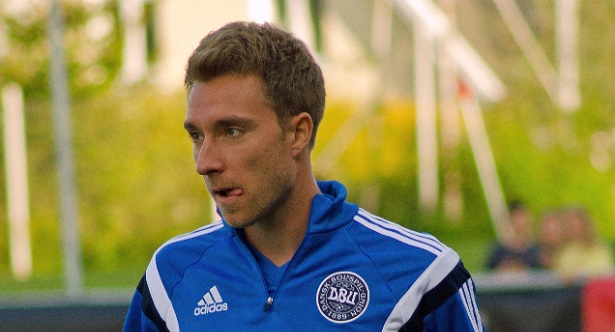 The Daily Express have broadcasted the news from the Liverpool Echo claiming that Liverpool could try to lure Tottenham Hotspur superstar Christian Eriksen away from White Hart Lane next summer.
The Reds have decided to wait until the summer to focus on finding a suitable replacement for Philippe Coutinho, despite several major players having been linked with a potential move to Anfield this winter and now manager Jurgen Klopp is said to be interested in a move for Christian Eriksen.
Eriksen is one of the best players in the Premier League, and an indispensable first-team player for Mauricio Pochettino's team.
Eriksen has had an immense influence on the Spurs game, and it would be a big hit for Liverpool if they manage to pull this transfer off, as they would not only weaken their rivals, but would also bring the player that is very much like Coutinho in terms creativity.
Although it may look like a farfetched move at the moment, the Merseysiders do have the necessary means to complete such operation, and a chance of wearing number 10 in the red jersey could tempt the Danish midfielder to leave the North London side.