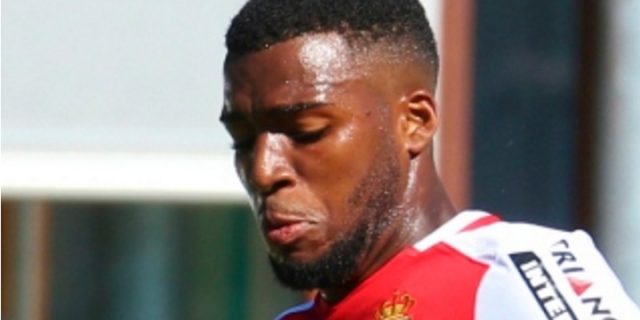 The Daily Express have broadcasted the news from the Daily Mirror regarding the future of in-demand AS Monaco star Thomas Lemar. The 22-year-old Frenchman had been closely followed by Liverpool but now manager Jurgen Klopp has allegedly decided to look for other options.
Apparently, the Reds are convinced that the left-footed forward will eventually end up at Camp Nou, as Barcelona are looking to replace Paco Alcacer, who has failed to impress manager Ernesto Valverde.
Another Premier League side, Arsenal, are also interested in securing Lemar's services, despite the player rejected a move to the Emirates last summer.
Although Klopp desperately needs a top-class playmaker to replace the departed Philippe Coutinho, he is not ready to splash out £90 million on a player that only had one good season.
Of course, it is always difficult to compete with Barcelona and Real Madrid when it comes to transfers, but Klopp's decision to pull out of the race seems like the right call.