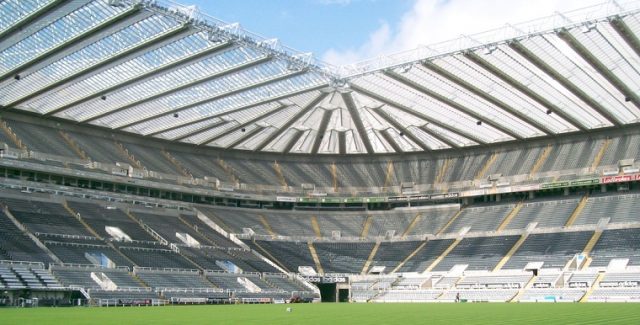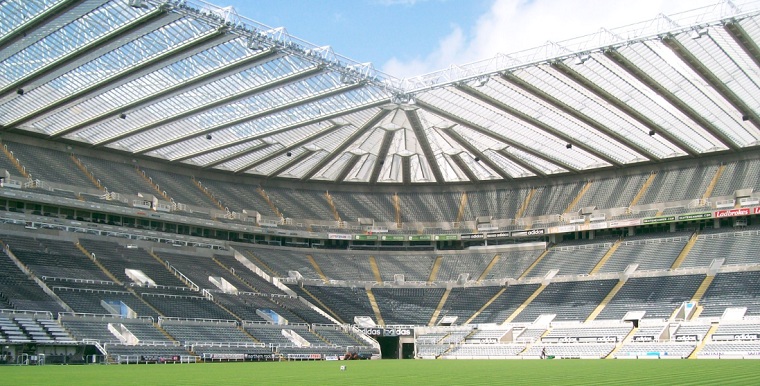 Newcastle United shocked the Premier League on Sunday by getting the better of Manchester United in a hard-earned 1-nil home win.
The Magpies secured valuable 3 points to steer further clear of the relegation zone, with Matt Ritchie's 2nd half strike sealing a very important victory for the host after a goalless first half.
Newcastle ought to have had a chance to take the lead from the penalty spot in the opening 45 as Red Devils centre-back Chris Smalling clearly brought down Dwight Gayle.
However, centre referee Craig Pawson didn't make the call to the surprise of many, including former Newcastle boss Graeme Souness and Arsenal legend Thierry Henry.
The Scot revealed post-game: 'For me it's a penalty.He (Smalling) doesn't get the ball, he gets the player and it's inside the box. What more do you need to know?'
Henry agreed too, claiming: 'It is a pen, it was a penalty.'
The gaffe could have cost Newcastle the game or 2 more points had Ritchie not latched onto a loose ball to put his side ahead, and calls for the VAR to be implemented in the Premier League will only grow louder due to such wrong calls.
The Toons are now 13th on the log ahead of matchday 28 when they travel to Bournemouth.