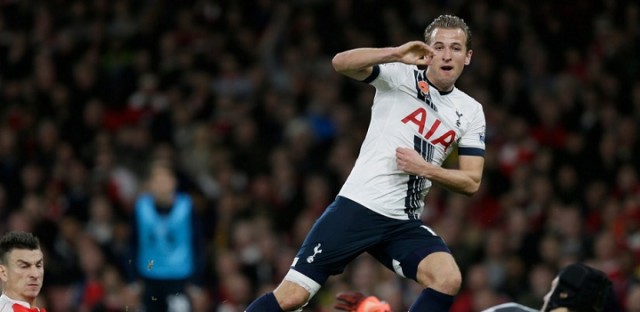 Harry Redknapp has revealed that he feels that Tottenham superstar Harry Kane will remain loyal to Spurs beyond this season.
"I personally see Harry staying at Tottenham long-term," the former coach told talkSPORT. "If you mention most players I'd say yeah, they're going to want to go and win things and their agent is probably going to move them on, but I don't think Harry is one of those players.
"If there is a footballer in the county who wants to be loyal to his club, it would be Harry Kane. The boy is a one-off, he's unique, he's not your average modern footballer. He's a family man and he has a good life at Tottenham.
"It's like Steven Gerrard at Liverpool – we haven't seen that for a long time. Someone who is idolised by the fans and is part of the make-up of the club. I think that's what Harry is at Tottenham and I think that connection will only get stronger."
Kane has firmly established himself as one of the world's best footballers after finishing as the Premier League's top scorer during the past two seasons and is currently in line to do so for a third consecutive term.
The 24-year-old's form has seen him being linked with the likes of Real Madrid and Manchester United who are likely to be willing to offer to play him higher wages as well as offer him the prospect of winning trophies.
Despite Kane being one of the world's top strikers, Spurs have yet to win a major trophy since they claimed the League Cup during in 2008 and this must be surely something that is appealing on the mind of the striker.