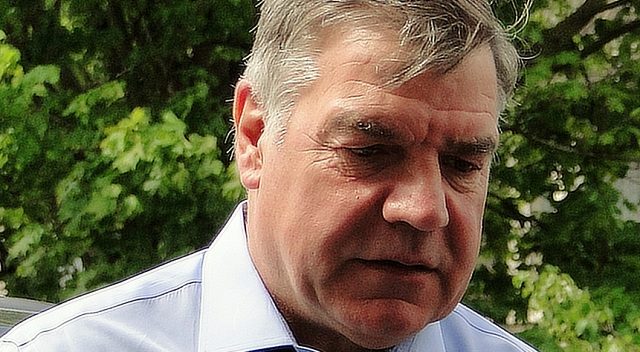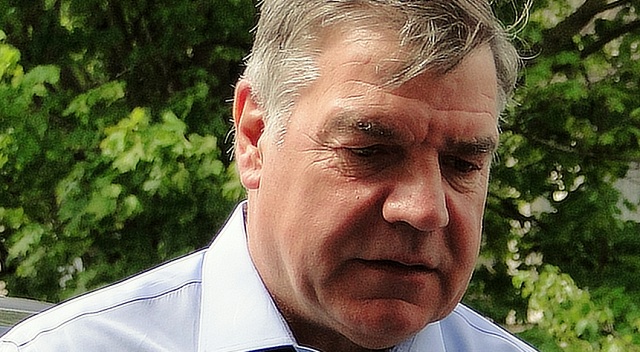 Everton manager Sam Allardyce has revealed that he was surprised that Morgan Schneiderlin received jeers after he was introduced as a substitute during Everton's 3-1 victory against Crystal Palace on Saturday.
The Frenchman was thrown onto the field during the latter stages of the second-half after Idrissa Gueye picked up an injury and many fans were clearly unhappy at his introduction.
He said, "He's a very important part of the squad this year. Lots of players haven't played up to their potential that we know they've got this season but we're starting to get better at home. It's away from home that we've had problems."
Schneiderlin has been criticized this season for a lack of effort and was infamously sent away from training last-autumn by interim boss David Unsworth.
He was also one of the players in particular whose performance was criticized after the Toffees fell to a 5-1 defeat against Arsenal last weekend.