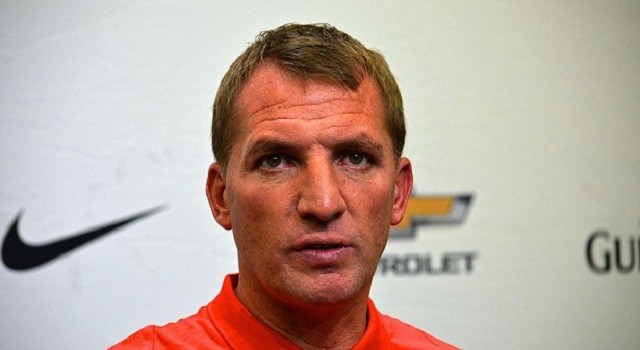 Celtic manager Brendan Rodgers has admitted that there is a massive gulf in class between his side and the elite teams in European football.
Though the Hoops won the domestic treble last season unbeaten, they have been struggling to compete in the Champions League during recent years and though they did manage to qualify for the Europa League last 32 this season after finishing in third position in their Champions League group, they were comprehensively outplayed by Bayern Munich and French giants PSG.
The Hoops now prepare for a tough Europa League last 32 clash against Russian side Zenit St Petersburg.
Rodgers said: "I've seen some comments about possibly winning it. I'm a realist and we want to be competitive in it, that's what is important. But there's still a big gulf. That's the reality.
"We have to somehow try and find a way to get through in these upcoming games over the two legs, but we understand it will be very difficult. You look at the teams that are in the Europa League – the likes of Napoli and Borussia Dortmund.
"These are teams that would have been hoping and expecting to go a long way in the Champions League, so the calibre of clubs and players is at a really high level.
"Everyone wants to be in the Champions League, but the Europa League isn't a competition you can turn your nose up at. It's a really prestigious competition."