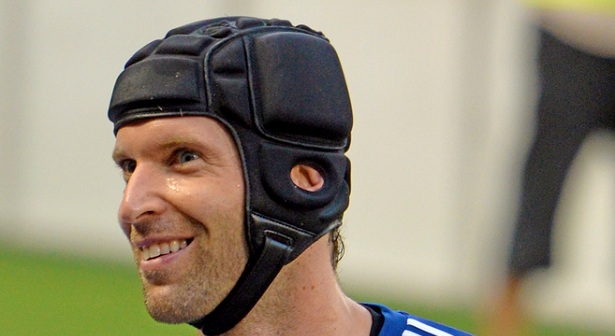 Arsenal goalkeeper Petr Cech has criticized his team-mate Alexandre Lacazette after the French international missed two key chances as the Gunners were defeated 1-0 by Tottenham in a Premier League encounter this weekend.
During the game, Arsenal where largely on the back foot and never really threatened Spurs till late on in the match.
A late surge saw Lacazette through on goal but he went on to fail to even hit the target. He also blazed a volley over the bar.
For Lacazette, his poor performances of late have continued and it the result will further diminish Arsenal's hopes of securing a top-four finish this season.
Speaking after the game, Cech said: "In this type of game you need to take your chances, and I know we had two at the end, but unfortunately we did not take them.
"As I said before the game, it was a game which had a huge importance. Not only because it was a north London derby and obviously this is the most important game for Arsenal fans."
"But obviously for the position in the table we were behind, we needed to close the gap and we've failed to do so."