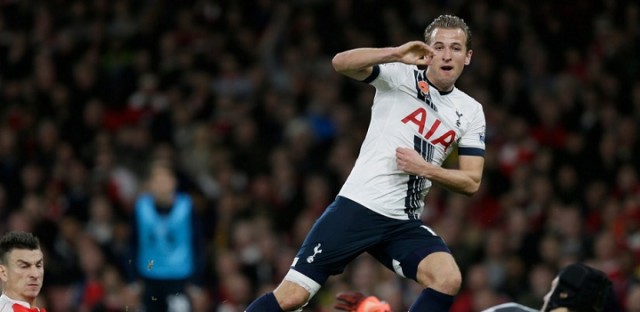 The Daily Express have broadcasted the news from the Spanish publication, Marca, regarding the future of Tottenham Hotspur talisman, Harry Kane.
According to the reports, the 24-year-old striker is unsure whether he would remain at White Hart Lane at the end of the season and apparently asked the club to give him time to decide on his future.
Kane wants to make sure Mauricio Pochettino will stay in London. Some sources have suggested the Argentine is going to replace Zinedine Zidane at Real Madrid's bench. Los Blancos are reportedly hoping to secure double swoop for the Spurs two most valuable pieces.
The French expert allegedly is heading towards the Santiago Bernabeu exit, and it appears that Pochettino is the most likely candidate to take his place.
On the other hand, Daniel Levy is not ready to lose either one of them, and he will do absolutely everything in his power to prevent such a scenario. However, this is not what the Spurs fans wanted to hear.