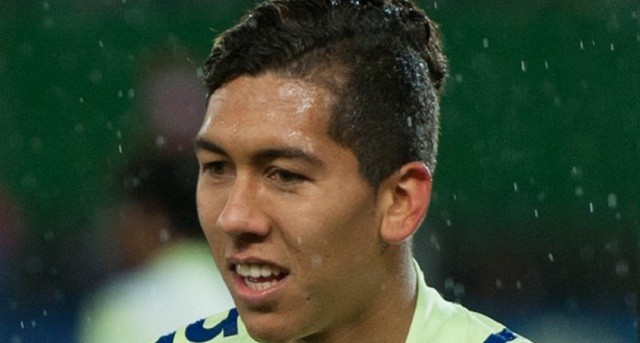 The Daily Mirror have transmitted the words of Liverpool forward, Roberto Firmino, who has expressed his gratitude to the club and the fans, and declared his intention to stay at Anfield for many years.
The Brazilian arrived at the ranks of Liverpool from Hoffenheim back in 2015, and after a shaky start, he has ultimately started to demonstrate his quality under Jurgen Klopp.
With eleven goals this season, he is the second-best club goalscorer behind Mohamed Salah. But, Firmino's work rate is what makes him different from other EPL strikers. His influence on the Liverpool attack is immense, as he is not only scoring goals, but also creating chances and providing assists to his teammates.
Now, the 26-year-old striker publically announced his desire to remain at the Merseyside club despite some recent suggestions have implied he may be tempted to leave after the departure of Philippe Coutinho.
He said, "I'm very happy here at Liverpool and I do not see myself out of that club for years to come. I believe I am living one of the best phases of my career and I owe much to the trust that the club has placed in me from the beginning.
"I feel very good here in Liverpool. I am very adapted to the city, the club, and the warmth I receive from the fans makes me even happier with the work we are producing."
The former Figueirense is eager to help the Reds lift trophies,"I am very happy here at Liverpool and my thinking is to build a history with many victories and titles by that club. I have a contract with Liverpool until 2020 and I hope to keep it."
Jurgen Klopp and the fans can only be happy with Firmino's affection for the red shirt.