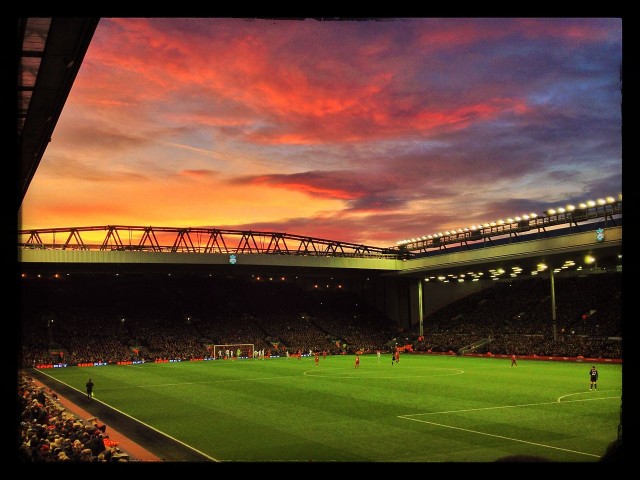 Liverpool Echo have broadcasted the words of the former Everton striker, Brian McBride, who urges Borussia Dortmund starlet, Christian Pulisic, to sign for Liverpool instead of Manchester United next summer, in case the Reds knock on his door.
The Red Devils' boss Jose Mourinho is a big fan of the 19-year-old winger and would like to add him to his respective team despite the signing of Alexis Sanchez.
However, the Merseysiders are ready to offer Pulisic regular starting spot next to Mohamed Salah and Roberto Firmino. Jurgen Klopp knows the player very well, as he was the one that brought him to Dortmund first-team.
McBride is convinced Pulisic should move to Anfield, as his characteristics perfectly fit Liverpool's style of play.
He said, "It all depends. Choosing for him a club that would help him develop his style and his skillset is going to be a necessity. When you talk about some of these bigger clubs, they don't necessarily play the same type of soccer they play in Dortmund.
"I would make sure the club plays the style of soccer I play. If you're going to Manchester United, you know you're not going to be on the ball nearly as much as you are at Liverpool or Real Madrid."
The highly-rated forward has had a quite successful first half of the season with the BVB, but the sale of Pierre-Emerick Aubameyang may be the sign of Dortmund's lack of ambition, and Pulisic could decide to follow his steps to the Premier League.