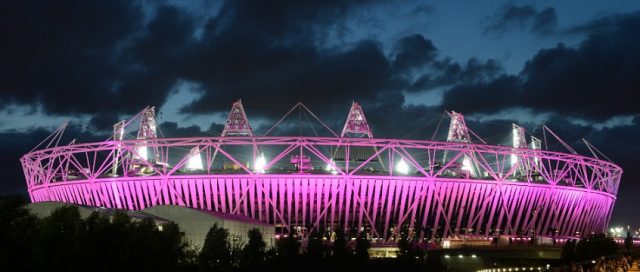 According to a report published by the Sun, Patrick Roberts has emerged as a summer target of West Ham.
The youngster is currently on loan at the Hoops from Manchester City and played a huge role in helping the Scottish giants win the domestic treble while being unbeaten last season.
In his second season with Brendan Rodgers team however, Roberts has been unable to reach the same heights of last season though he has been hampered by injuries.
It is unlikely that Roberts will form part of Pep Guardiola's future plans at City and this means that he could leave the club during the summer and is expected to be sold for a price in the region of £15 million.
Though he is a fan-favourite at Parkhead, Roberts will be aware that he will ideally need to be playing in an elite League if he wishes to one day play for the England national team.