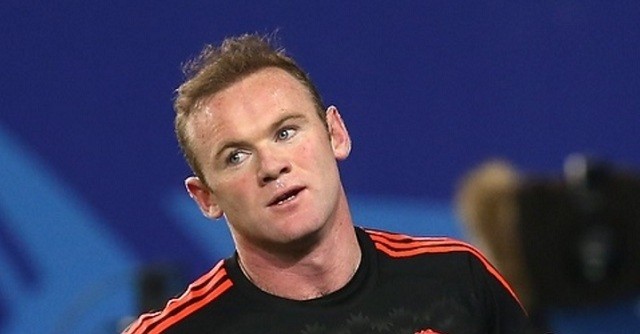 Wayne Rooney has suggested that he one day wishes to manage Everton.
Rooney re-joined his boyhood club last summer following a lengthy spell with Manchester United during which he established himself as a Red Devils and England national team legend.
Despite the Toffees showing signs of struggle this season, Rooney has been one of the more impressive players within the squad and has gone on to score 11 times from 29 games in all competitions.
At 32, he could carry on playing at the highest level for at least another two to three years. The all-time leading goal scorer for Manchester United and England is however thinking about life after football.
"The main thing I want to have a go at is management," he said.
"I would love to stay at Everton in a coaching role or hopefully manager one day. It is something I want to do – to stay involved, but if that is not possible I will look to see where the opportunities are for me. I am determined to become a manager."