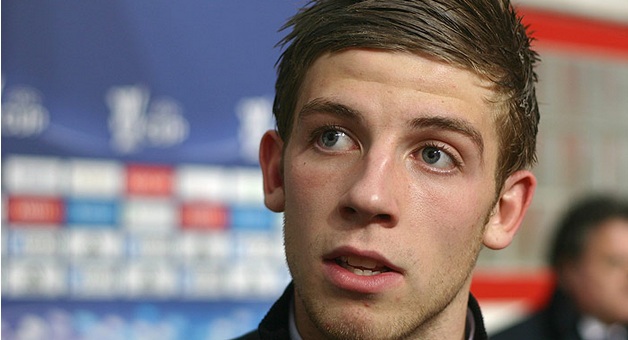 According to The Independent, Tottenham Hotspur defender Toby Alderweireld is fit for Saturday's game against Arsenal after almost four months of absence.
The strong Belgium centre-back has suffered a serious injury in the Champions League clash with Real Madrid a few months ago.
Now following a lengthy road to recovery, he played the full ninety minutes against Newport on Wednesday. Although the Spurs rearguard has been rarely troubled against Newport, it was crucial for Toby to get out on the pitch again.
Despite not being at his full fitness, Alderweireld's presence in the squad ahead of the London derby will definitely boost morale in Tottenham dressing room.
Mauricio Pochettino still has to assess whether the 28-year-old can start against the Gunners, but more importantly, he will have to decide whether the defender would be a 100 percent ready for the Champions League knockout battle with Juventus in midweek.
Davinson Sanchez has proven to be a reliable option over the last couple of months. However, the Belgian centre-back duo likely to be formed again, as Jan Vertonghen is eagerly waiting for his international colleague's return.