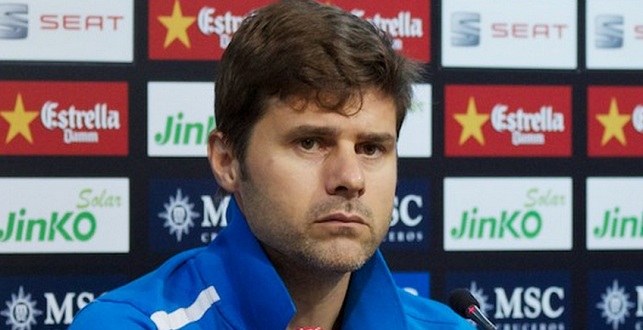 According to reports, Tottenham are aware of the possibility that manager Mauricio Pochettino could leave the club at the end of the season and are targeting Argentine Jorge Sampaoli if this happens.
Since taking over Spurs in 2014, Pochettino has done an impressive job managing the North Londoners and has become one of the most respected managers in world football.
This has reportedly also led to him becoming a possible candidate to become manager of Real Madrid next season.
Los Blancos have been under-par this season and there is widespread speculation suggesting that they will replace Zinedine Zidane during the summer.
Sampaoli will lead the Argentina national team to the World Cup this year. Thereafter, it is expected that he will make a return to European club football.
Sampaoli led Chile to the knockout stages of the 2014 world cup where they were eventually eliminated by Brazil.
He followed that achievement by winning the Copa America in 2015 which was perhaps the highlight of his managerial career.