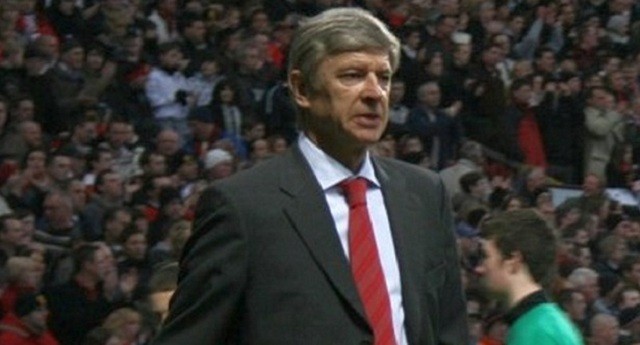 Speaking ahead of his side's game against Arsenal, Tottenham manager Mauricio Pochettino said that Gunners boss Arsene Wenger could be the last manager to be in charge of a club for a generation.
Wenger is currently the longest-serving manager in the Premier League, having been at the helm of the Gunners since 1996.
In this age, it is very rare that a manager manages a top-flight club for more than five years and Eddie Howe of Bournemouth and Sean Dyche of Burnley are the only other two managers in the League who have been managing their respective clubs for more than five years.
"It's difficult [to be like Wenger]," Pochettino told reporters. "For different reasons, it is tough. Maybe we are talking about one of the last managers to be able to apply this power over everything in a football club.
"The owners are different these days. Before, England was a little bit of a paradise for football. It was unique: there was respect for projects, for people, respect for managers, and even when I arrived at Southampton five years ago, it was still there.
"But now the owners are different. When English football started to integrate more with European football, England started to share the Latin culture more. And in the last few years, everything that has happened in the English game is similar to what would happen in another European country."