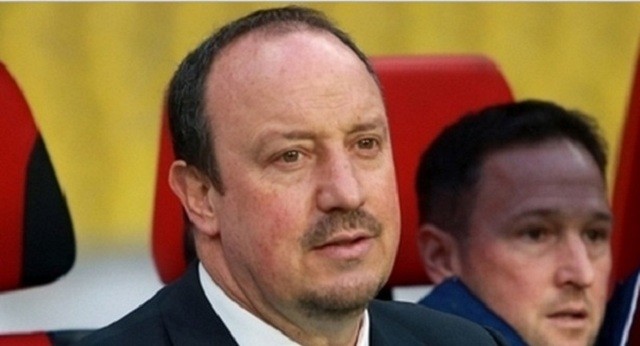 Newcastle United manager Rafa Benitez is convinced that all of the ten clubs on the bottom half of the Premier League standings are in danger of relegation this season.
Benitez told the Evening Chronicle: "Maybe that's good news. There are too many teams involved.
"Are you asking me if I prefer three or four teams involved in the battle for the drop? Well, if there were two or three teams that were much deeper down the pile perhaps it could be better."
The Spaniard is correct as there are just six points which separate 11th placed Watford from West Brom who are at the bottom of the Premier League standings.
The Magpies are in grave danger of relegation this season and will be aware that if they suffer a few more defeats, they could be headed back to the Championship after only winning promotion last season.
The relegation battle this season is proving to be more competitive than the race for the League title as Manchester City have seemingly already won the honours.