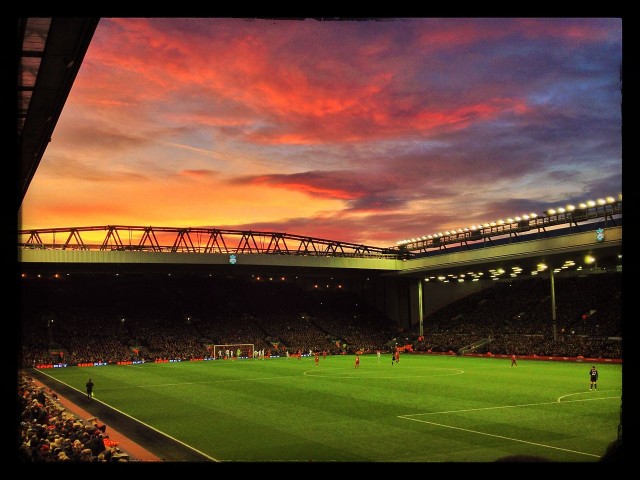 The British portal, Click Liverpool, have broadcasted the news from the renowned Italian outlet, Calcio Mercato, regarding the interest of Liverpool in Schalke starlet Max Meyer as well as the fact that Arsenal and AC Milan are also looking to secure his services.
One of the hottest properties in the Bundesliga, Meyer is a versatile midfielder who can cover almost any position at the center of the pitch. Although the 22-year-old's primary position is an attacking midfielder, he can also play as a deep-lying playmaker and a right-winger.
Following the departure of Leon Goretzka, the Miners are determined not to lose another bright prospect. However, Meyer's contract is going to run out at the end of the season, and the player is hesitating to respond to an extension offer.
According to some recent reports, Liverpool manager Jurgen Klopp has shifted his attention away from Thomas Lemar, trying to find a player that can dictate the flow of the game, something Philippe Coutinho did during his time at Anfield.