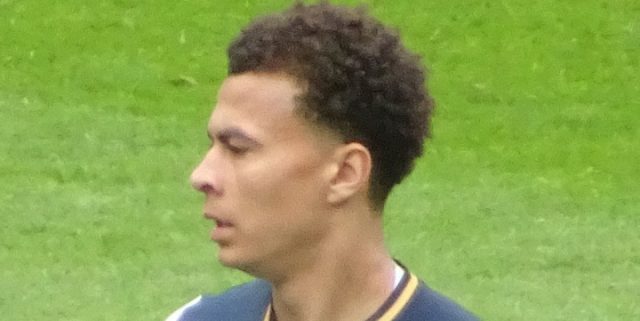 Danny Murphy has suggested that Dele Alli needs to be a bit more "brighter".
Despite having won the PFA Young Player of the year award during the past two consecutive seasons, Alli has been unable to emulate his match winning performances this season and has draw more attention for his accusations of diving rather than for good performances on the field.
Alli has become a more targeted player amongst defenders this season and he has only scored five goals so far this season as compared to 18 last term. Murphy has suggested that Alli's reputation for being a diver will continue to grow if he is not careful.
He said, "The Tottenham man has to be a bit brighter, otherwise he will start to get a reputation. Look at the Manchester United game, when he was clearly fouled in the box by Chris Smalling but was denied a penalty. Would that have happened to a player who nobody considers to be a diver?"