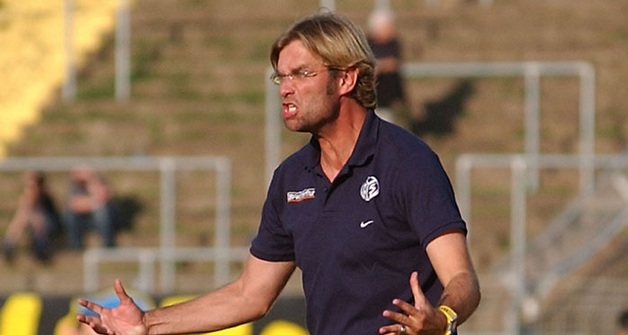 Liverpool Echo have broadcasted the words of Liverpool manager Jurgen Klopp speaking about the future of Emre Can. The Reds boss has denied the recent reports that suggested the former Bayer Leverkusen midfielder already found an agreement with the Italian giants Juventus.
Although some rumors have implied Can has no intention of staying at the Merseyside club, Klopp is still trying to persuade the 24-year-old German to extend his contract.
During a recent interview, the former Borussia Dortmund coach has expressed his optimism stating Can could stay at Anfield despite the strong pressure from the Italian champions.
He said, "No. He didn't come in my office and say so. Nothing new about that. I think everything is possible, but there's nothing else to say about it. There's no decision made, otherwise, we would have said."
The Old Lady sporting director Giuseppe Marotta is looking to bring the powerful midfielder to Allianz Stadium to replace Sami Khedira.
However, Emre Can is an indispensable first-team player for Liverpool, who will fight to keep him in the team. They are well aware that it would be a huge blow for the club to lose another star after Philippe Coutinho.