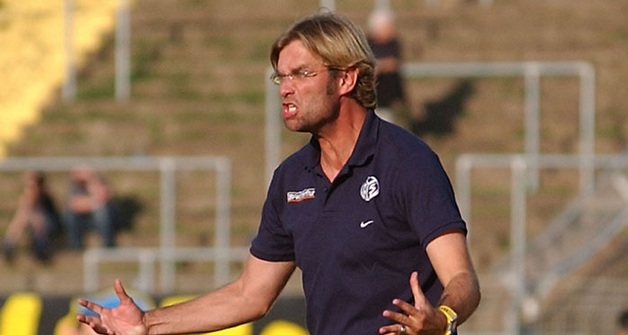 Liverpool manager Jurgen Klopp has stated that his side did not steal defender Virgil van Dijk from Southampton last month.
The Dutch international Van Dijk arrived at the Reds last month in a deal worth £75 million.
The deal was however not well-received by Saints fans as Van Dijk handed in a transfer request for the second time in order to make the move happen.
He handed in a first transfer request last summer but this was declined by the Saints.
Van Dijk missed the early games of this season as he tried to push through a move and prior to joining the Merseysiders, he had only played 12 times for the Saints during the first half of the season.
"It will not be the most friendly but I'm not sure," said Klopp. "I don't think anyone at Southampton will say we've stolen him or something.
"It was a very public deal and the numbers, even when they are not 100% right, are I think okay so maybe they are really happy and they say 'Thank you for all the money we have now' – or it could be the other way around.
"Since I'm in (at Liverpool) not only the players we have but half the Premier League if you ask 'Where is he coming from….. Southampton' so there are obviously a few more players.
"Even with centre-halves (Van Dijk and Dejan Lovren) we have a problem if you say no Southampton players. We'd only have two (centre-backs) left – not too cool.
"(There are) good players from this area – maybe we should have the scouting department directly in Southampton starting very early!"