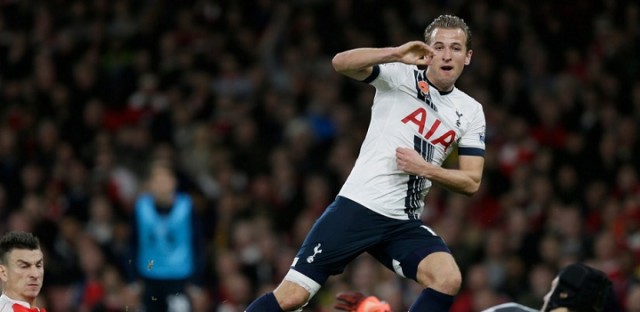 The Daily Star have broadcasted the words of La Liga expert Guillem Balague, who believes that Tottenham Hotspur hitman Harry Kane will stay at White Hart Lane, while Chelsea's Eden Hazard might end up at Santiago Bernabeu, as Real Madrid are looking to make significant changes next summer.
Recent claims have suggested Los Blancos will focus on the 24-year-old striker to replace Karim Benzema. However, the Spurs bigwig, Daniel Levy, has no intention of letting club's star leave London even if Real come up with a world-record offer.
According to Balague, if the England international eventually stays at Tottenham, Florentino Perez will shift his attention towards Eden Hazard, who could leave Stamford Bridge – especially if the Blues fail to qualify for the Champions League.
He said, "Are they going for Harry Kane this summer? There will be suggestions, there will be rumors but I do believe that they think Kane will not leave Tottenham this summer.
"At the moment they are not convinced he will move in the summer, with the emotional link to Spurs and to Mauricio Pochettino, but also while Cristiano is there Kane has not got much to do.
"In any case, Real Madrid may use Kane to distract from the focus of their real attention which is Chelsea forward Eden Hazard."
Kane is a cornerstone of Mauricio Pochettino's team, and such a scenario could only please the Argentine, who is aiming to build his team around the prolific goalscorer.