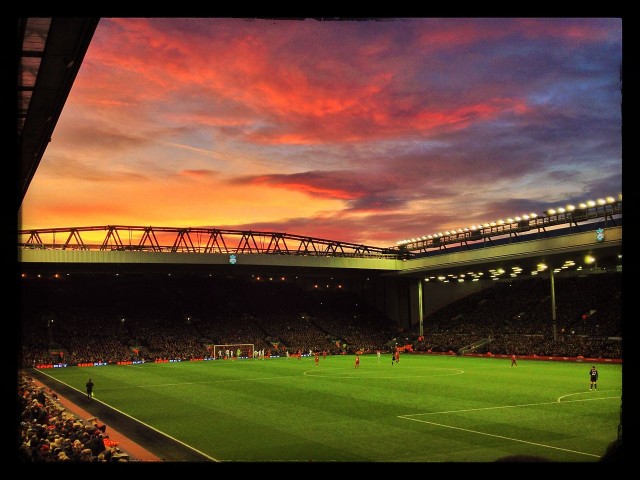 According to the Daily Mirror, the former Liverpool defender, Jamie Carragher, believes the Reds will secure one of the first four places in the Premier League this season despite the fierce competition from Chelsea, Arsenal, and Tottenham Hotspur.
The Merseyside club are currently occupying the third place ahead of Tottenham and Arsenal, who are set to meet back-to-back this Saturday and Carragher thinks Jurgen Klopp's team should seize the opportunity to increase their lead.
He said, "With Arsenal playing Tottenham this weekend, one of those clubs is going to drop points and Liverpool have to capitalise by getting a win.
"It's very tight. Liverpool have had a couple of opportunities to create a gap of four or five points and they haven't taken them."
Liverpool legend is convinced the Spurs are the main threat because Mauricio Pochettino's squad is always doing great in the second half of the season.
He continued, "The worry is that Tottenham in recent years have had a great second half of the season."
If the Gunners manage to get a positive outcome at Wembley, Mohamed Salah and his fellow companions should extend the margin, as they are facing underperforming Southampton at the St Mary's Stadium.
The Reds are playing very attractive football, scoring goals on a regular basis. However, their defensive displays have been far from convincing, which is the main reason they are not battling for the EPL title.