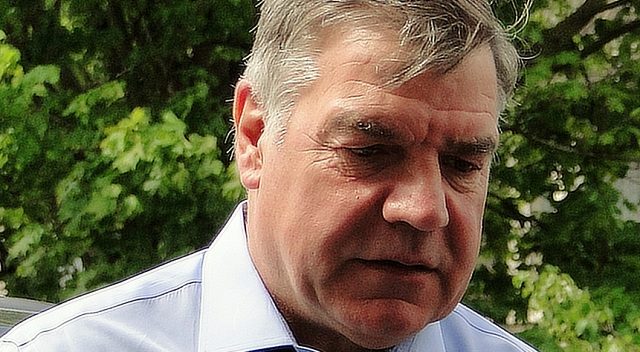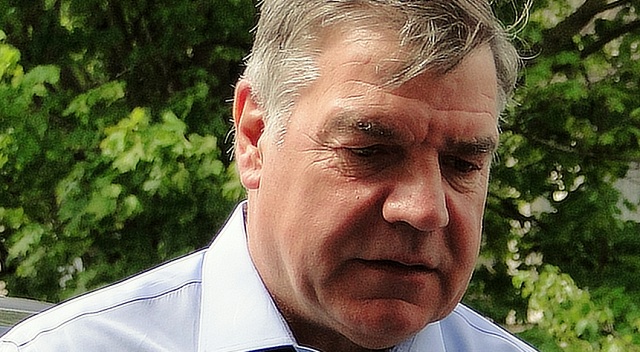 Sam Allardyce has revealed that he does not regret having come out of retirement to take charge of the Toffees.
After saving Crystal Palace from relegation last season and then resigning, it was initially believed that the 63-year-old had called time on his management career.
However he re-entered the fold in November after the Toffees pursued him after they sacked Ronald Koeman.
At the time, the Toffees were playing a very poor brand of football and looked as if they were going to be relegation contenders so it is understandable why they moved for Allardyce.
When asked if he regrets coming out of retirement, Allardyce said: "I think it always crosses your mind. [I]t crosses your mind sometimes when you are a bit down but that doesn't last very long. I need it [the hassle] because it keeps me alive.
"As Fergie said: 'I'm getting too old to retire.' A great statement that was. You see Arsène, you see Roy [Hodgson] doing so well so you keep going. The only thing that stopped me was health reasons really. The only way I stop is that or if I don't keep my job."