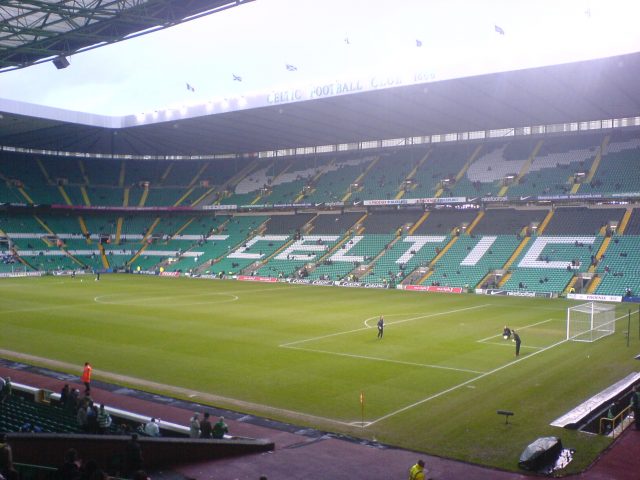 Steven Caulker has spoken about why he turned down the opportunity to join Celtic in 2017.
Caulker who recently joined Dundee United, previously played under Hoops manager Brendan Rodgers during the 2011/12 season and subsequently was linked with a move to the Hoops last summer after it became evident that he would not be part of the future first-team plans at QPR.
Despite Scott Sinclair urging him to come to Scotland and Rodgers speaking positively about him, Caulker has said that his decision to not come to Parkhead was a personal one.
Caulker who has battled both gambling and drinking problems spoke about his decision to remain in Scotland and said: "[Joining Celtic] came close. I decided in the end to stay in London. I was early on in my recovery, and I felt my support network was best in London.
"I opted out of Scotland at that moment, but I'm pleased to be up here now and it's good to see Brendan doing really well there again."