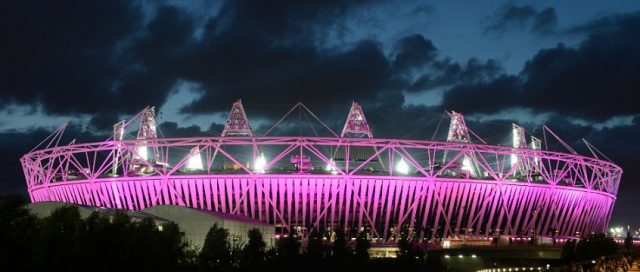 According to reports, West Ham are closing in on signing Daniel Opare from Augsburg on a free transfer.
Opare has just six months remaining on his contract and the Hammers are therefore free to begin negotiations with him.
The Ghana international is likely to find a new club at the end of the season and he reportedly tried to move away from his club last month, only for his efforts to be blocked.
The Hammers are likely to beat off competition from Everton if they do end up signing Opare.
Toffees manager Sam Allardyce is also a fan of the defender and felt that he could bring him in to provide competition to   Seamus Coleman.
Now it appears that the Hammers have won the race to sign the player and they will have an extra defensive option next season.
At 27-years-old, Opare is perhaps at the peak of his career. It remains to be seen whether he has what it takes to succeed in English football.