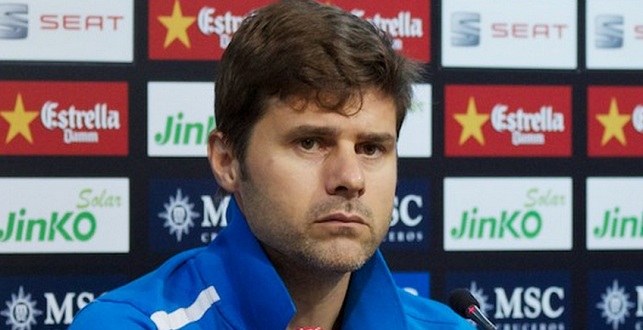 Tottenham boss Mauricio Pochettino remained neutral when he was asked about whether he feels that Arsenal strengthened or weakened their squad this month.
The Gunners brought in Henrikh Mkhitaryan and Pierre-Emerick Aubameyang last month form Manchester United and Borussia Dortmund respectively.
However they ended up losing Alexis Sanchez, Theo Walcott and Olivier Giroud. Spurs play against Arsenal in the North London derby last season.
Last time around, it was Arsenal who ended up prevailing but Mauricio Pochettino's team will be looking for revenge this time as they look to move close towards a place in the top four.
"I cannot say if they look stronger or not. I think Arsenal will be tough to play because they have good quality, talented players and are one of the best teams in the Premier League," Pochettino told reporters.
"And it is the derby and that will be tough for both teams."