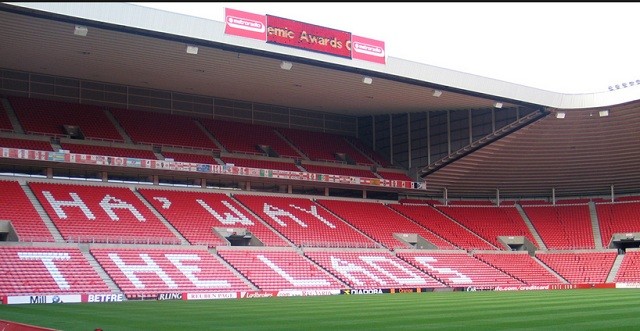 Sunderland's Costa Rican international Bryan Oviedo has revealed that he is planning to put his World Cup plans aside in order to help keep the Black Cats in the Championship this season.
Oviedo is likely to be headed to the world cup this year but his first major task is to help the club avoid relegation to League One.
Oviedo joined the Black Cats from Everton in a double deal along with Darron Gibson last January. He has admitted that he will weigh up his future at the club during the summer.
The Black Cats were relegated from the Premier League at the end of last season under David Moyes and they now face the risk of successive relegations.
"I am not thinking about the summer," said Oviedo. "At the moment, the most important thing for me is to play in every game.
"The World Cup is very important, of course, but my head is 100 per cent focused on Sunderland and trying to do the best I can to help us get out of the situation we are in. I hope that everyone can stick together and fight for that."