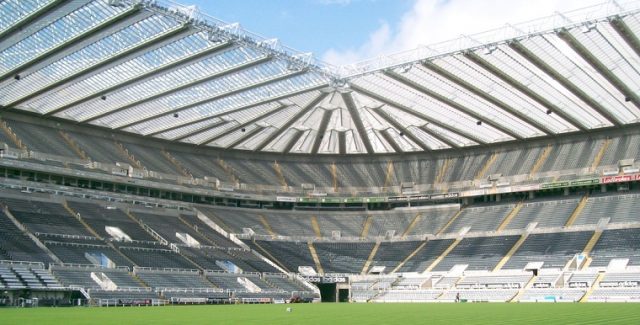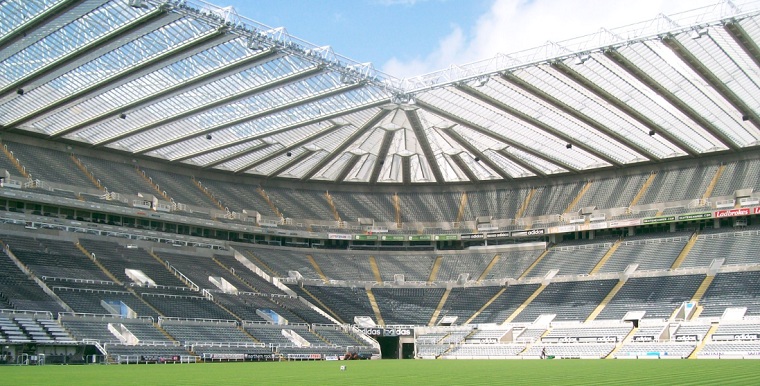 Newcastle United were subject to 3 acquisition bids from Amanda Staveley-owned PCP Capital Partners in recent months after club owner Mike Ashley declared of his intentions to sell the Tyneside outfit after 11 years in charge.
The last £250million bid was reportedly £50million short of the billionaire owner's asking price, and takeover talks have since been turned down a notch.
As expected, Newcastle's January transfer plans suffered a hit as a result, with 2 of the 3 players boss Rafa Benitez managed to secure their services arriving on loan.
It remains to be seen if Amanda, or any other suitor, will return with a bid, but football finance expert Kieran Maguire reckons Ashley might move the goal post on his demands and agree to an offer of £280million.
The University of Liverpool don recently revealed: "We use a valuation model here at the University from a guy call Dr Tom Markham, who is now head of Sports Interactive – the people that do Football Manager.
"His PHD was based on this. I've crunched the numbers into that and it comes out at around £280m for a cash price.
"That is also around about the amount of money that Ashley has stuck in on a personal level, so I think when he walks away from Newcastle, he doesn't want to be out of pocket himself.
"If PCP stuck in an extra £20m-£30m [on top of their final £250m offer] I think perhaps he might move on that [£300m asking price].
"I think he is reluctant about the relegation clauses as realistically there's about a 30% chance of Newcastle being relegated, given the position they're in.
"There are 11 clubs separated by six points, so you've got a three in 11 chance of going down – that's quite nasty to contemplate because the money in the Championship is pretty tough.
"The other issue in terms of outstanding concerns is the HMRC investigation into Newcastle and I think that was also built into the first two bids that were made by PCP, whereas the third bid – which was £250m and we'll take on all the risk ourselves.
"We'll take on relegation and the risk of HMRC fines. They say the reason we're coming in so much lower is because we're the risk takers. If you take on risk, they make you factor that into a price."
Newcastle are currently a point and 2 places above the relegation zone with 11 Premier League games left to play, and it remains to be seen if any suitor will look to be involved in any takeover plans between now and the end of the campaign.