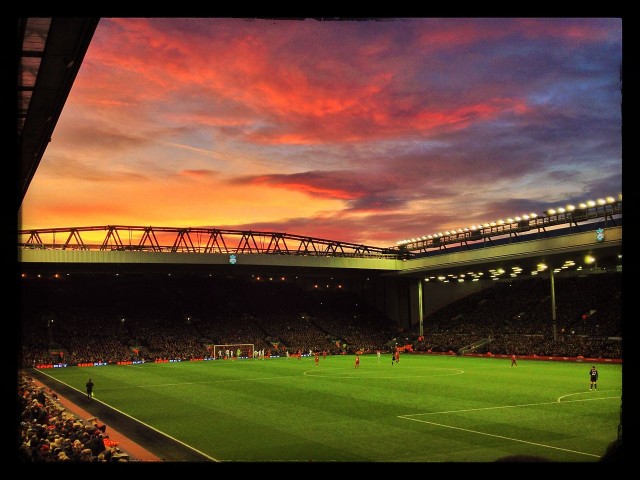 According to the ESPN, Liverpool in-demand forward, Mohamed Salah, is happy at Anfield and doesn't want to leave for Real Madrid.
Los Blancos will try to reinforce their attacking ranks at the end of the season, with both, Karim Benzema and Gareth Bale, seem to be on their way out. Salah is a top target for the Spanish giants to replace the Wales winger, but the Egyptian is apparently willing to stay in England and help his team win some titles.
The future of Zinedine Zidane at Madrid is still hanging in the balance, and Liverpool boss Jurgen Klopp has been suggested as his potential successor, which may also boost Real's hopes.
In an interview with Marca, the 25-year-old star has also stated that he likes the style of football in Spain, but that his focus is currently on Liverpool.
"I don't have much to say about that," Salah said. "If I must say anything, it is that I am happy at Liverpool."
"For the moment I am here [in England]. I want to focus on my team and to end the season very well. I love the Premier League, the football here."
When asked about La Liga, he said: "I watch some games, not always, as sometimes it coincides with Liverpool games," he said. "It is a good league, of course, with top teams, and the style of play is very attractive."
The former Chelsea star has been an absolute beast this season in the Premier League, with 21 goals and 6 assists. It would be critical for the Reds to keep Salah as long as they can, as they could hardly find a suitable replacement for a player of his quality.