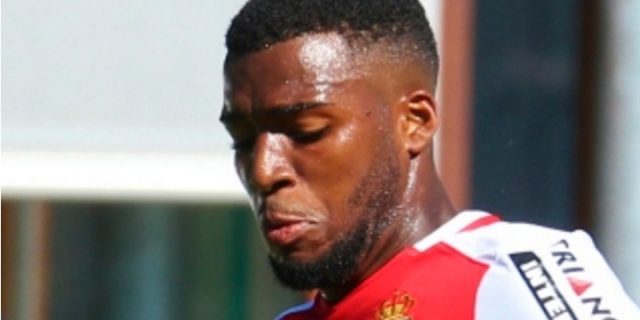 According to the Liverpool Echo, Liverpool have dropped their interest in AS Monaco star Thomas Lemar despite recent claims suggesting that the Reds are going to take advantage of player's desire to play in the Premier League next season.
The 22-year-old has refused to extend the deal with the French champions, and it seemed he is getting closer to Anfield.
However, the £90 million price-tag and his unconvincing performances this season have forced Liverpool to explore other options. And, Jurgen Klopp and club executives are looking for other opportunities because Lemar will not come cheap.
Additionally, Barcelona and Arsenal are also interested in securing Frenchman's services, and it further complicates the deal.
A potential solution for Klopp's problem could be Schalke youngster, Max Meyer, who is very appreciated by the German expert. He is out of contract at the end of the season, and his style perfectly fits Liverpool's game plan.