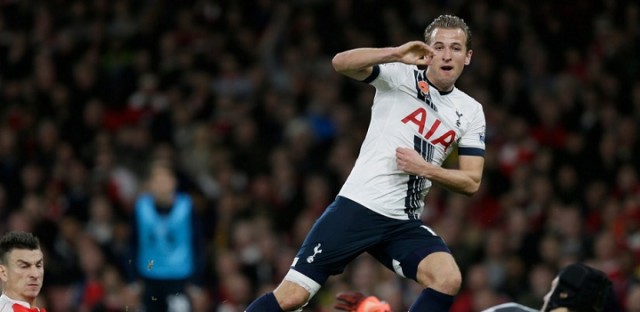 The Daily Star have broadcasted the words of the Sky Sports pundit Charlie Adam, who believes Real Madrid will likely bring Chelsea star Eden Hazard instead of Tottenham Hotspur's Harry Kane due to economic reasons.
According to some recent reports, the Spurs goal machine has been identified by Florentino Perez as an ideal replacement for out-of-form, Karim Benzema. However, Daniel Levy has already stated he would only let the 24-year-old striker leave London for a world-record fee.
Therefore, it would be easier for Los Blancos to bring Hazard, who has a lower price, despite the fact they are completely different types of players, or that's what Adam thinks:
"It'll probably be easier to get him out than get Harry Kane out of Tottenham," he said.
"They're totally different players but I think it'll be easier for Madrid to get Hazard there than they will Harry Kane there.
"Daniel (Levy) will obviously want in excess of £200m. And what would you spend on Hazard? £150m, maybe £160m."
The European champions are going to be very busy next summer since both, Karim Benzema and Gareth Bale, are expected to leave Santiago Bernabeu at the end of the current campaign.
Over the last couple of years, Kane has become the symbol of Tottenham, and it would be priceless for Mauricio Pochettino to keep him at White Hart Lane.