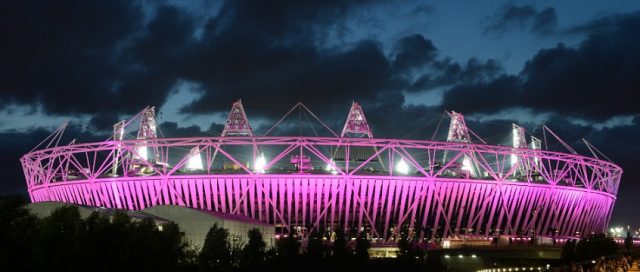 Patrice Evra has thanked West Ham for offering him a second chance after he joined the Hammers this week on a free transfer.
Evra has been out of action since November after having his contract terminated by Marseille after he was found to have kicked a supporter during a Europa League encounter and he is now banned from playing in European competitions until June 2016.
Everton were also interested in signing the 36-year-old but he will now spend the rest of the season with the Hammers.
Evra will bring in a winning mentality to the Hammers setup, having previously won five Premier League titles as well as a Champions League during his time with Manchester United.
He said: "It's amazing to be back and I am thankful to West Ham for giving me the opportunity to do my job.
"When I wake up and know I am going to work hard, to have fun with my team-mates and give my best on the pitch.
"I want to say a massive thanks to West Ham, to the Chairman, to the manager to all my team-mates, who have given me a nice welcome, my agent and my brother.
"I'm just happy to be here. You don't realise how lucky you are and just to wake up this morning and know I am going to train with my new team-mates made me smile!"