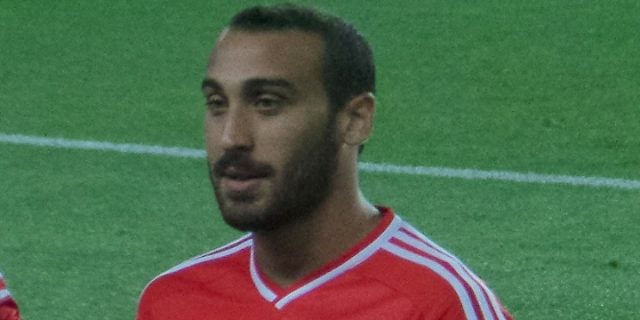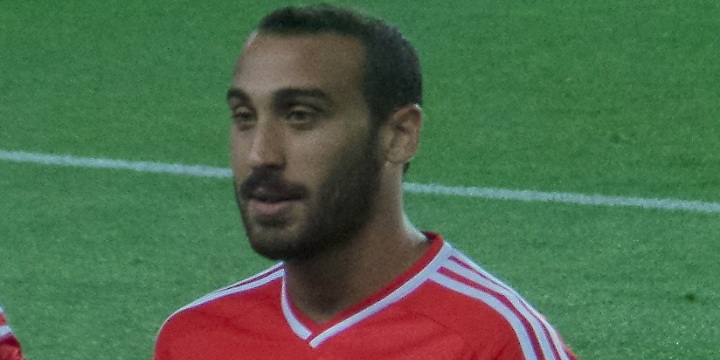 Everton striker Cenk Tosun has received backing from Liverpool star Emre Can as he proves to be a success in England.
Since arriving at the Toffees last month, Tosun has failed to register his first goal for the Toffees and has gone on to make just two starts.
He came off the bench during the Toffees 5-1 thrashing at the hands of Arsenal last weekend.
Manager Sam Allardyce also admitted after the game against Everton that Tosun has also yet to adapt to the physicality and pace of the Premier League.
"I'm more likely to feed him slowly and give him a bit more time over the next few weeks and hopefully by the end of the season he starts games," said Big Sam.
Can told DHA: "I think he will do great things in England. He was also great in Turkey and the same can apply here too."