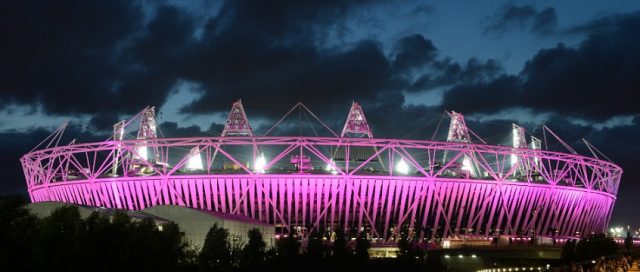 West Ham have signed former Manchester United defender Patrice Evra on a short term deal till the end of the season, it has been confirmed.
The 36-year-old has been without a club since November after he was found guilty of having kicked a fan during a Europa League game.
Though Evra is now well past of his career, he will give David Moyes another option at the back and will also add experience to the squad.
Evra went on to play 379 times for United during his time with the Red Devils between 2006 and 2014.
During that time, he went on to win nine major trophies which included five Premier League titles as well as the Champions League in 2008.
"I had a nice meeting with the manager, who I know from Manchester United, of course… so it was really easy," Evra said.
"It was the fastest thing I have done in my life, because both parties wanted to work together, so it was very easy to make an agreement."