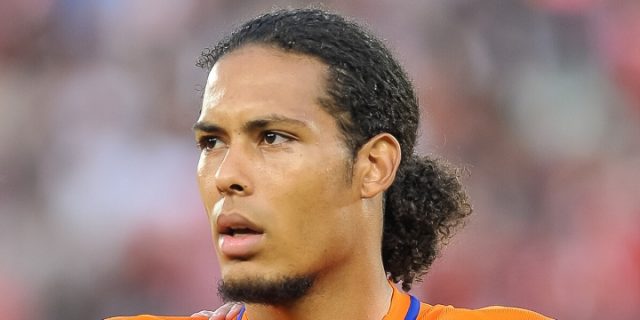 Liverpool defender Virgil van Dijk has revealed that he is not intimidated by the prospected of receiving jeers when his club takes on Southampton in the Premier League during the weekend.
The Dutch centre-back left the Saints last month to link up with JurgenKlopp's side and will be expected to start the game between the two teams.
After van Dijk completed his £75 million move last month, he would have disappointed many fans of the Saints who could make their feelings known at St Mary's during the weekend.
The player however has insisted that he is unfazed by the prospect of receiving jeers.
"Maybe they can boo the whole game. You can't do anything about it," Sky Sports News quotes him as saying. "Obviously it'll be nice to see the players and the friends I have there but, for me, it is going to be about one thing only and that is to win the game.
"With the football we play, the pressing, the different options with players, it is totally different here. So you need time to get used to everything but I am working on it every day together with the team.
"I am talking with the manager and everyone who can help me out. I want to improve and get the maximum out of myself and that is what I am going to do."