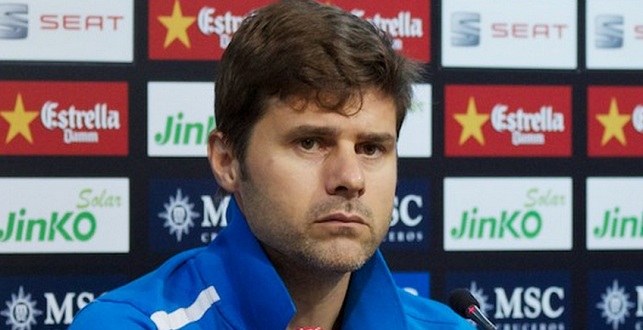 Tottenham boss Mauricio Pochettino has issued a response to the claim made by Everton star Wayne Rooney that striker Harry Kane could look to leave Tottenham in the next year if the club do not win major trophies.
Kane is now one of the world's best footballers and has reportedly become a priority target of Spanish club Real Madrid, who will be looking to find a replacement for Karim Benzema at the end of the season.
Though Kane will be closely connected to Spurs as it is his boyhood club, the chance of earning up to three times the salary that he earns at Spurs as well as the chance to win trophies could be something that appeals to him.
In response to the comments made by Rooney, Pochettino said: "Look, last night I was in Watford watching the game live, I didn't hear him.
"Remember a few weeks ago someone told me [Arsene] Wenger said something and it wasn't true. I don't know, I didn't hear nothing, I can not give my opinion about that.
"I agree with what he said about Kane being one of the best strikers. Of course Harry wants to win titles, wants to score goals but I can not say nothing more about this."