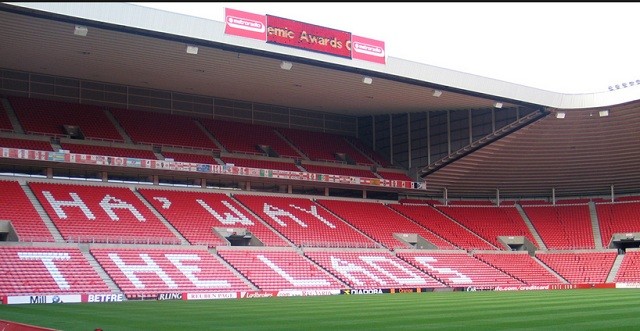 Jason Steele was spoken out about his failed transfer away from Sunderland last month and added that he will remain committed to the Black Cats.
The 27-year-old goalkeeper arrived at the Black Cats during the summer and was impressive during his early games.
However he was eventually usurped by Robbin Ruiter and competition for a first-choice goalkeeping position will only increase following the arrival at the club of Lee Camp on loan from Cardiff City.
Steele was close to completing a move to Derby County last month but the move failed to happen in the end.
Steele who has made 12 appearances for Sunderland this season gave assurances that he will remain devoted to the club, despite the fact that his transfer failed to materialize.
He said: "It wasn't a case of me wanting to leave or the manager wanting me out, it was just that an opportunity arose that suited both parties and was worth looking at.
"It didn't happen and I'm still here, so all that's left to do now is keep working hard as I always do."