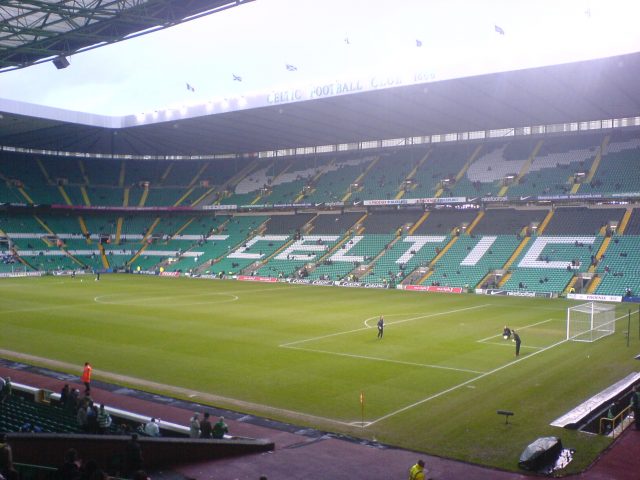 Alan Brazil has revealed that he is shocked that Moussa Dembele remains a Celtic player this month.
Brazil said: "If I had been an English Premier League manager — maybe from tenth place down — I would definitely have looked at Dembele in January," the former Scotland striker said in an interview with the Scottish Sun.
"When it's so close at the bottom, the difference between staying up and going down could be finding a goalscorer. Think how much money that is for the three clubs who do go down. I would absolutely have taken a chance on Dembele.
"He is young, he is powerful and he just needs a run of games again for Celtic. He is only going to improve and get better.
"For the sake of something in the region of £15million-£20m, I'd have taken a chance on him in the transfer window."
Dembele reportedly attracted interest from a number of Premier League clubs during the January transfer window and manager Brendan Rodgers has since confirmed this and also confirmed that the club received one offer which did not match their evaluation of the Frenchman.
Dembele made a name for himself last season as he went on to score 32-goals and helped the Hoops claim unbeaten treble success.
Though he has not managed to reach the same level as last season due to injury, the youngster is still regarded as a great up and coming talent.