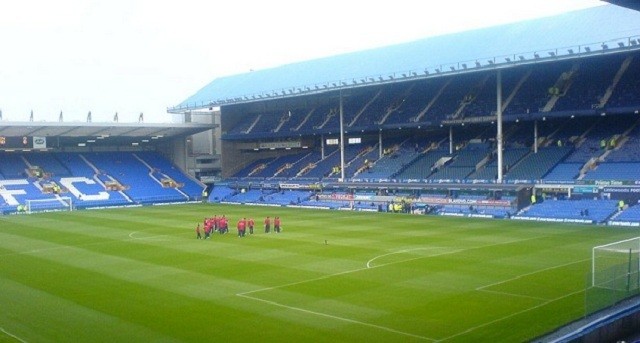 Eliaquim Mangala has revealed how he felt following Everton's 5-1 thrashing at the hands of Arsenal last weekend.
Mangala arrived at the Toffees last month as a loan-signing from Manchester City and will be expected to bolster the clubs backline which has so far proven to be fragile this season.
He however did not enjoy the best of starts to life at Goodison Park, considering the manner in which his new side were outplayed by the Gunners.
Due to his failure to establish himself at  ity, Mangala has also faced criticism for his qualities and has been accused of being overrated. He will however he aiming to prove his doubters wrong.
Reflecting on the Arsenal game, he said: "My focus is only game by game. As soon as the Arsenal game was finished, I wanted to be ready for the next one [against Crystal Palace]. It is a different situation [from City] but you have to adapt. I am not sorry about that.
"My first game was against a really good team away from home but, for sure, we are going to improve our game. We will have some good results in the future."