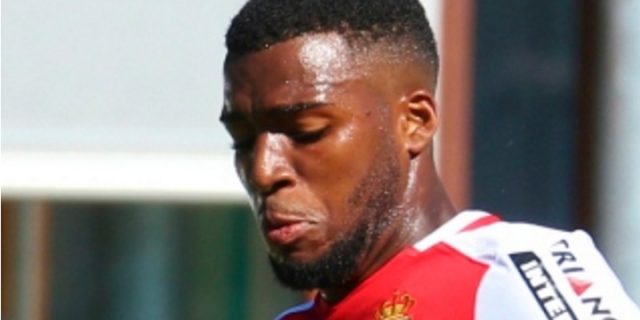 The Daily Express have broadcasted the news from the French outlet L'Equipe regarding the potential summer transfer of AS Monaco star Thomas Lemar to the ranks of Liverpool.
According to the reports, the 22-year-old playmaker is desperate to join Premier League side at the end of the season, as he has already rejected a chance to renew his contract with the French giants.
Media all across Europe has been suggesting the Frenchman as the Reds' number one target after Philippe Coutinho left Anfield to join Barcelona, but nothing concrete has happened during January.
Monaco manager Leonardo Jardim has already stated that Monaco won't sell their star players this winter, as they are trying to secure the Champions League spot this year. However, he has refused to exclude Lemar's summer exit.
As a result, Jurgen Klopp has decided to postpone all transfer actions until the end of the campaign, to further assess his options.
Liverpool could take advantage of Lemar's desire to play in the Premier League and secure his services ahead of Barcelona, who are also interested in the player.